NOTE: you can make a payment to another user only:
if that user granted a credit line to you
OR if you have a common connection who granted a conversion permit to you
To create a new payment: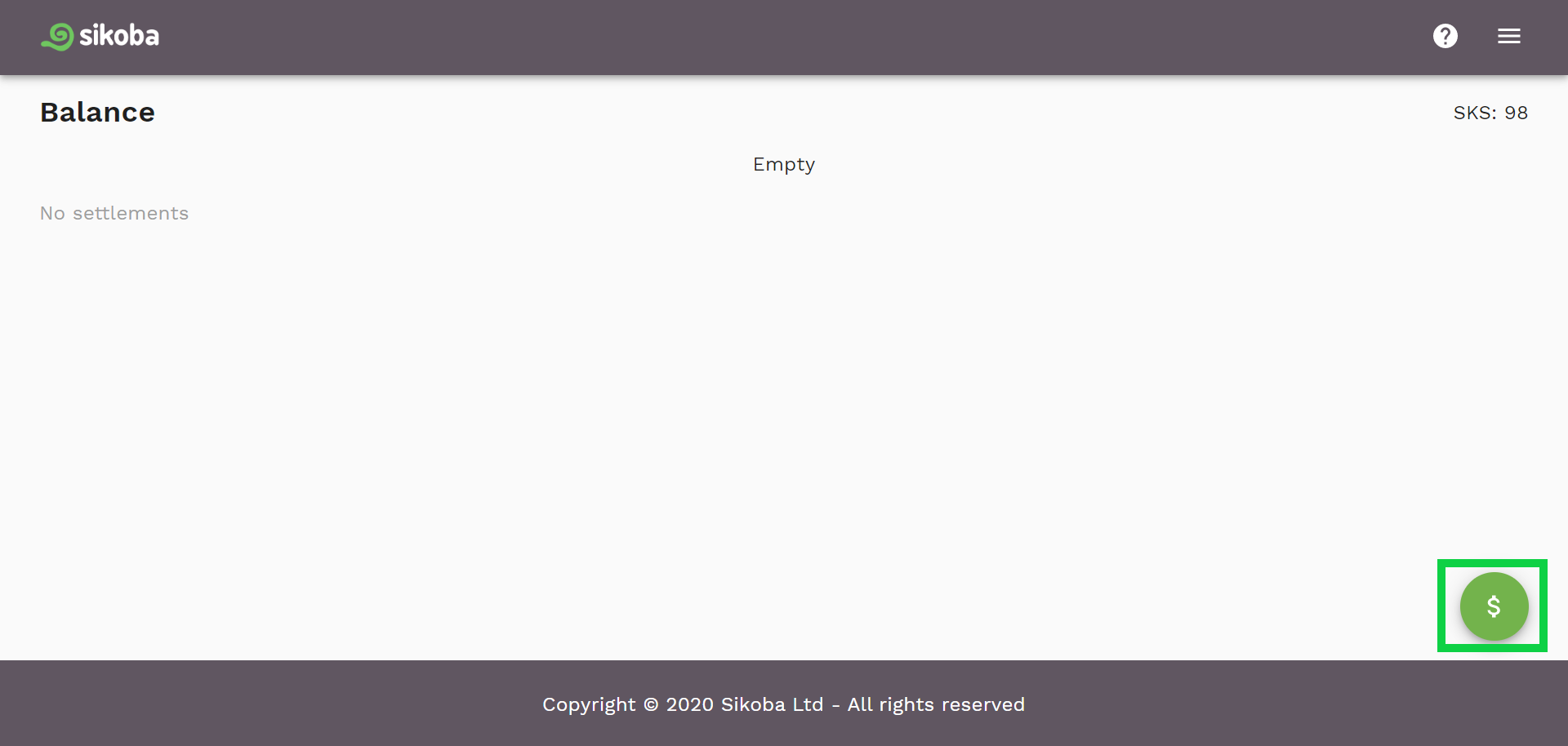 Choose an existing connection or type in the username of the person you want to pay and click Next button.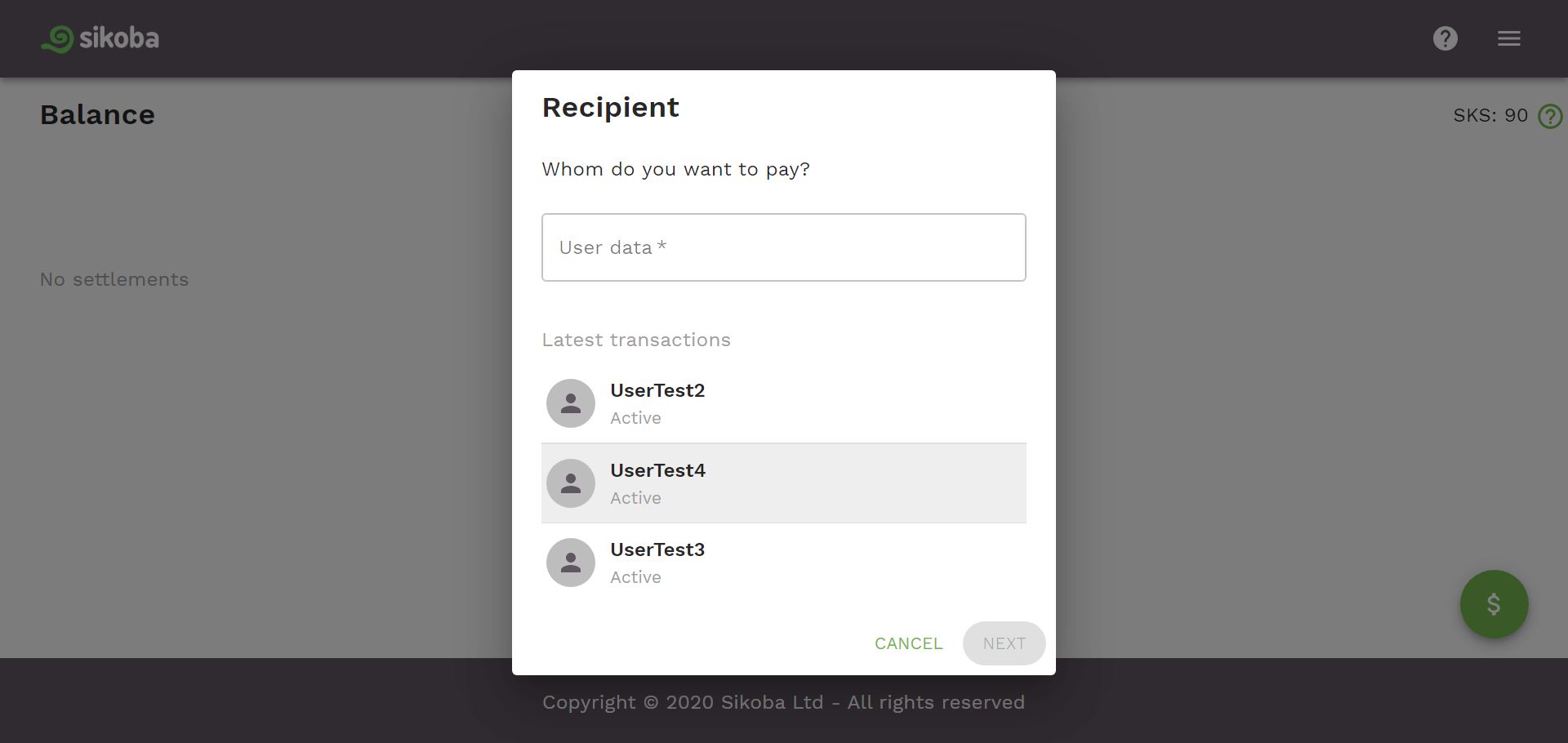 On the next screen:

choose the currency in which you want to pay. Usually, it's the currency in which you were granted a credit line.
Enter the amount.
Enter the time target. Note, that it could be less or equal to the time target that is set up for the credit line.

Click Next button.

Select one of the available payment options.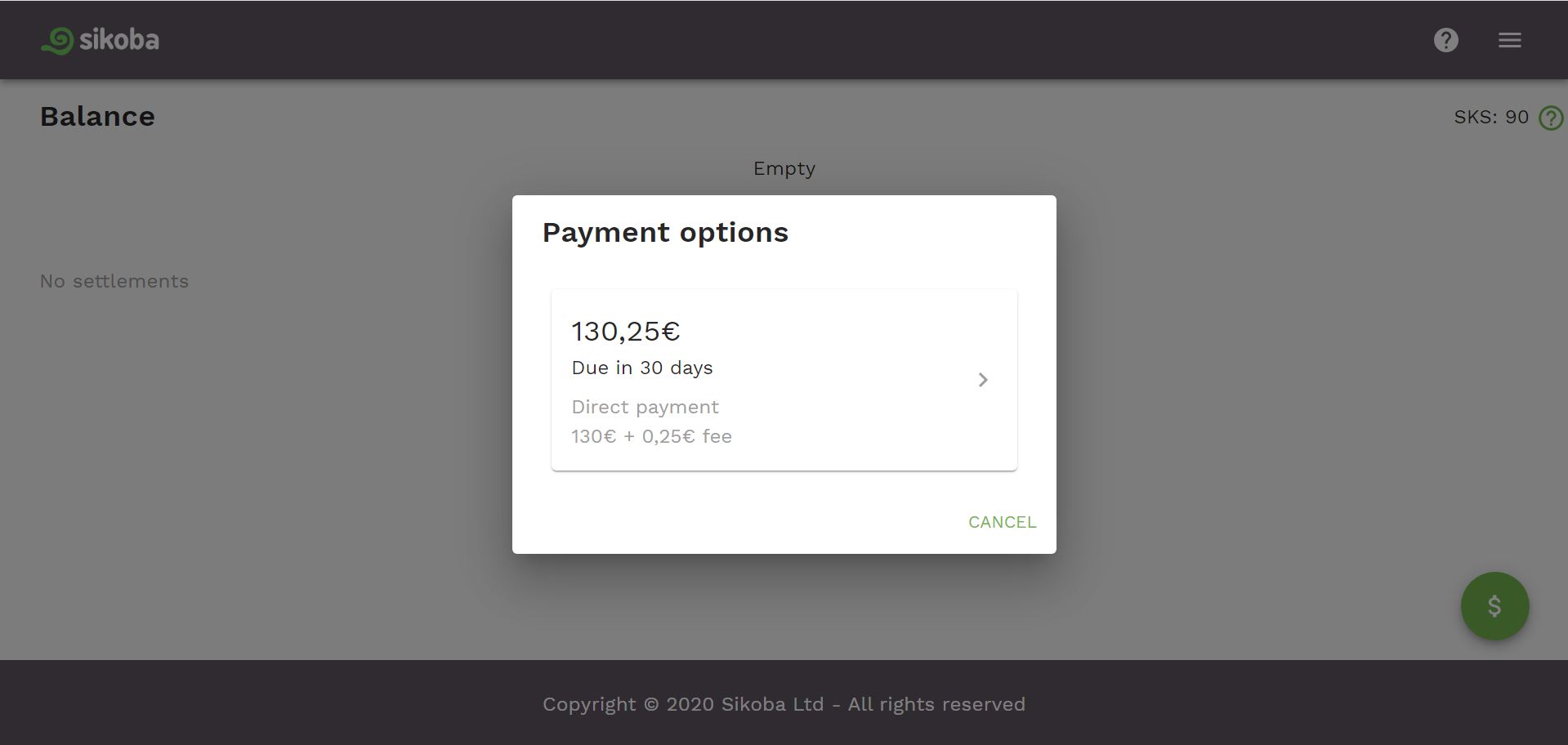 Check the details and confirm payment by pressing on the Confirm button.