NOTE: if you change your phone number, you'll need to go through the verification process again.
To change the phone number: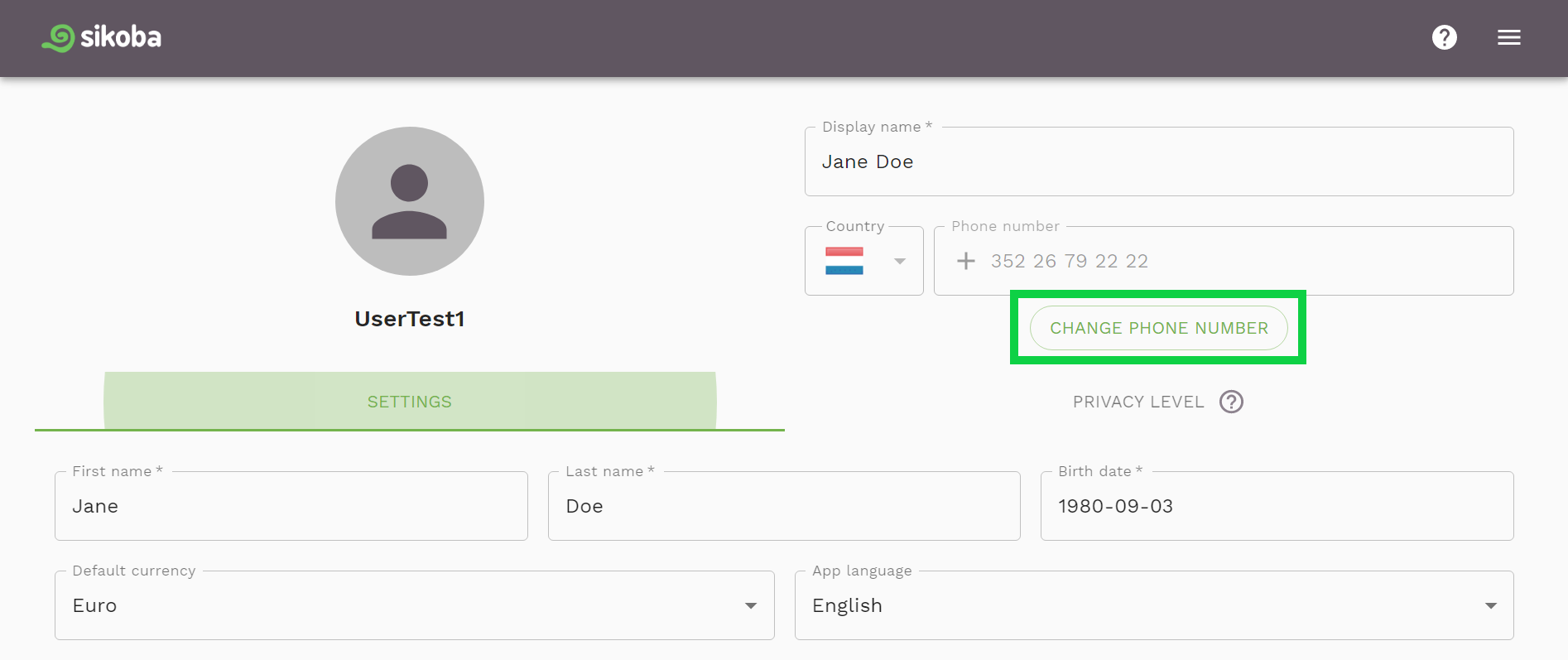 Click Continue on the next info screen.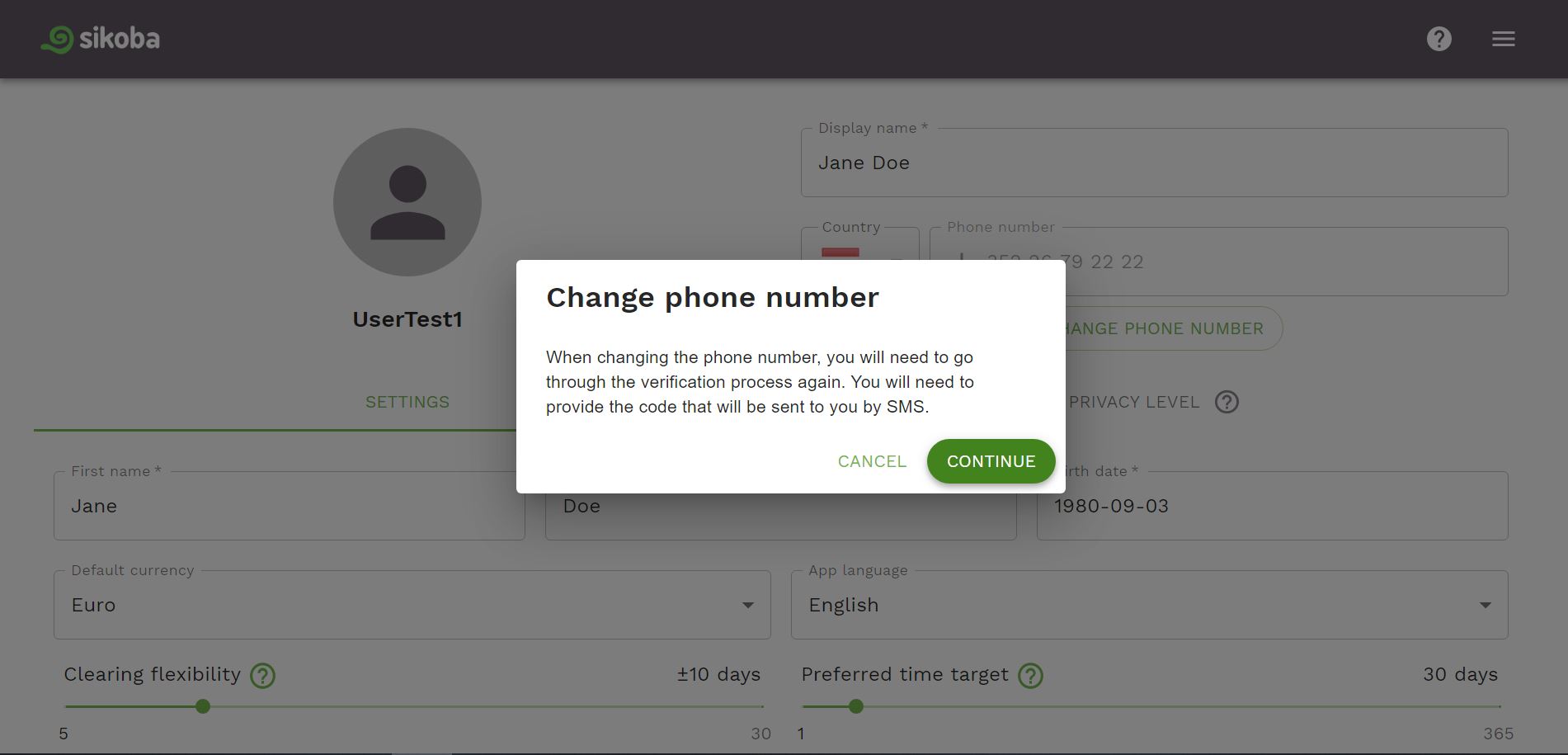 Enter your new phone number and your password. Then click on the Submit button.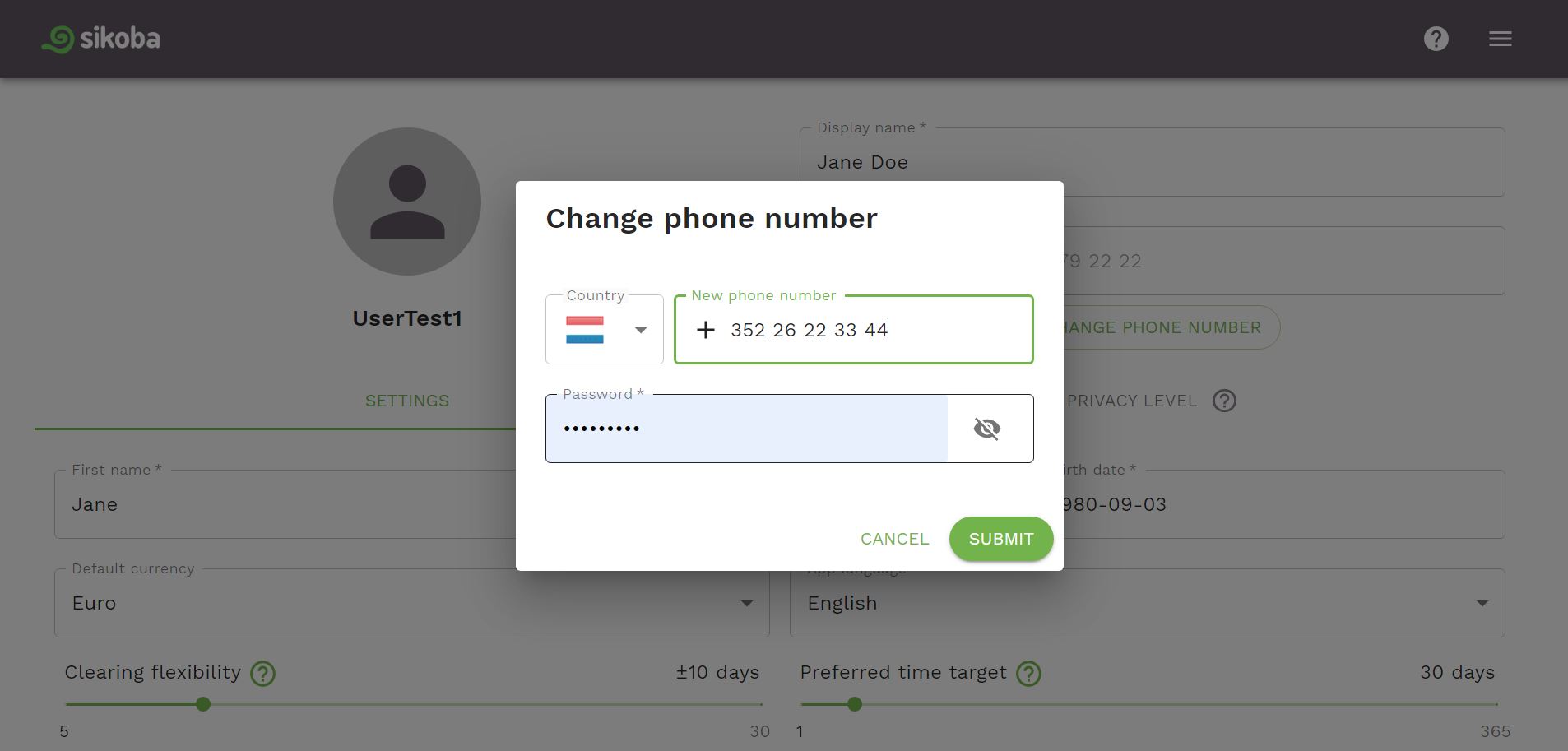 To verify your new phone number, enter the code that has been sent to your phone number. If you didn't receive the code, click RESEND button. Click Confirm button.